I have been doing caricatures for over 30 + years drawing all over the country at parties and proms to beaches and boardwalks, loving every minute. Starting in Pittsburgh and arts school then moving to the Jersey Shore and starting a caricature business at the beach as I forwarded my career as a Graphic Designer and Illustrator. Fast forward a few years late and the West Coast was calling me and so the next chapter continued in the San Francisco bay area. Continuing my design and Illustration career and setting up a caricature business on the Santa Cruz Beach Boardwalk with eight artists. And as life moves forward I embraced the change of moving back to the East Coast for family after 12 years in California. Now living in NJ outside Philadelphia I'm in search of the next party where I'm the entertainment and beach boardwalk where I can draw as the sun goes down...keep your eye out, you never know where I will pop-up.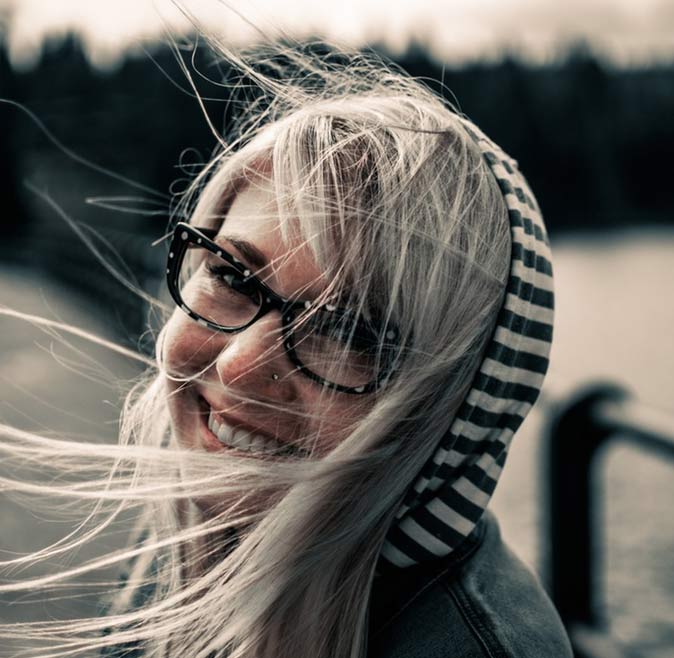 "The kids loved him. It was a great time for everyone and they took home a momento of prom night that then will always remember."
Veronica Jones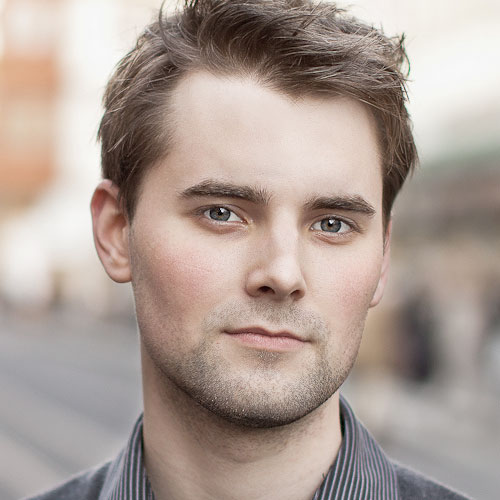 "He did a great job at capturing my boss and I would commission him again in a heartbeat."
Sam McNealy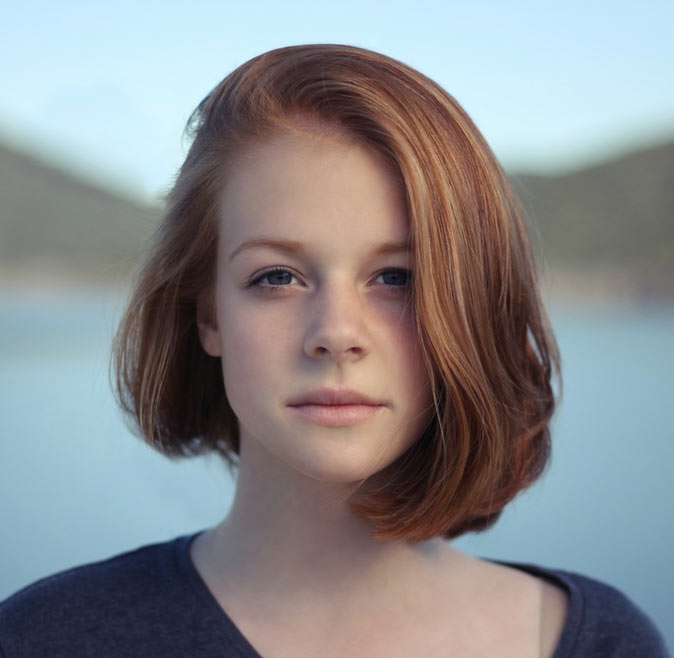 "It was perfect for our wedding and I loved how much fun everyone was having…Thanks for making our day even more special. "
Sarah Smith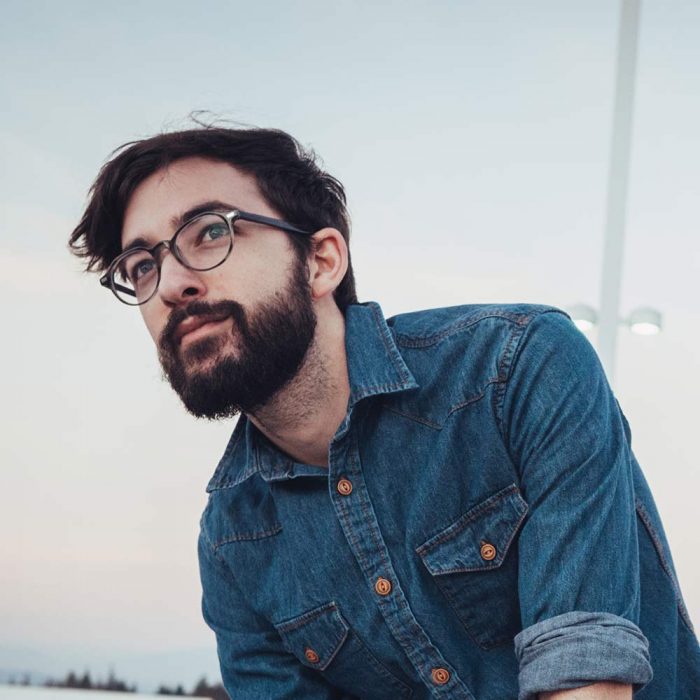 "We had the best time. I will definitely bring him back for another event"
Max Hughes

If you are interested in Caricatures for your party.
Want to commission me to do a Caricature.
Want to get in touch with me .
O: 856-942-4842 
C: 510-551-3725 
frank@caricaturespot.com
My other sites...
www.fustudio.com
www.frankurbaniak.com